Application development
and solutions
We tailor our services to your needs and requirements.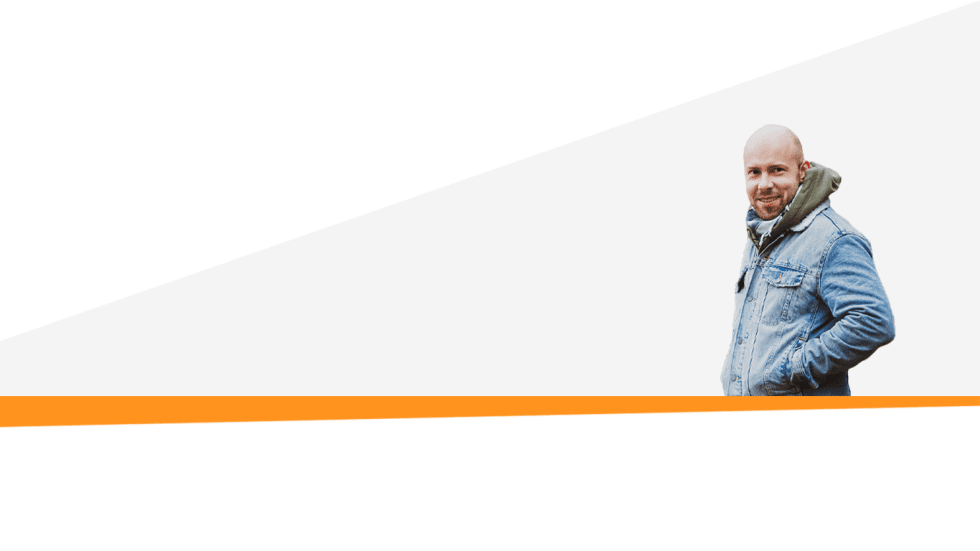 Custom software development
We will produce tailor-made software for you according to your specific requirements. We create solutions both for the SMB sector and for demanding and specific customer needs. We adapt our services to your needs and requirements. We will adapt our modular solutions for Intranets or Microsoft Teams for you.​
Solutions that really work and are appreciated by our customers
​Business & Information Portal
It creates a new platform for interaction, sharing, collaboration and communication within the organization, expanding the possibilities in the areas of: ​​Information, publishing, collaboration, sharing, integration and communication​​.
Document Managment
registration and management of document agendas up to controlled documentation linked to processes
Enterprise Content Managment
Approval and publication of different types of content
Identity Management
Registers of employees with monitored processes: arrivals, changes, departures. All with administration for granting permissions to enterprise applications and GDPR module.
Orgachart
Structured overview of departments and teams in several display modes: classic or modern team view.
Automation for data updates is a matter of course. The system supports job structures, departments, teams or cost centres.
Request Managment
Recording and managing requirements based on defined processes