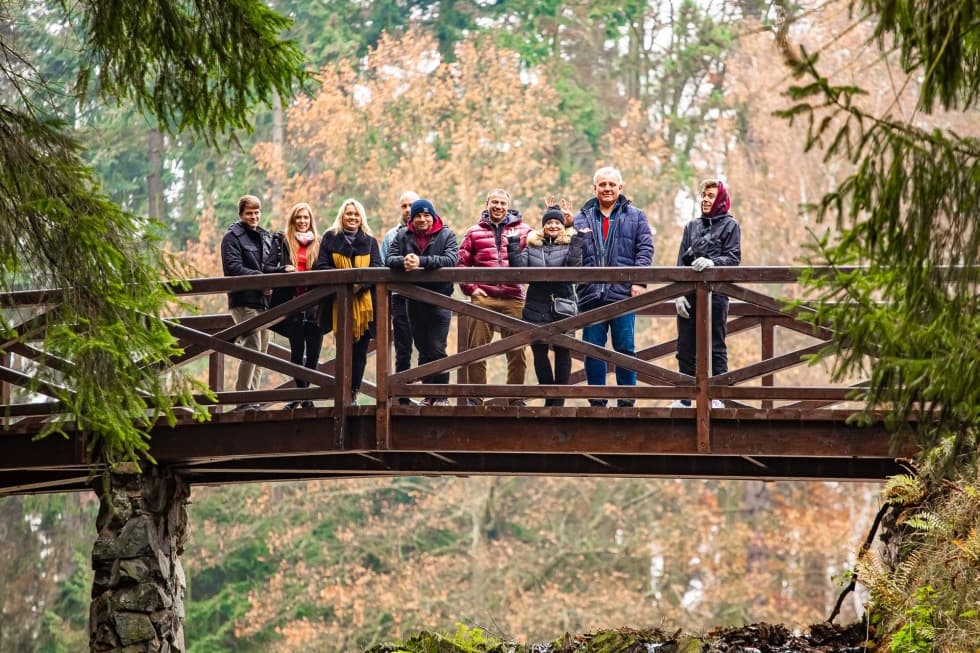 EMRIS is a technology company that has been in the IT market for 22 years. Its main focus is the full integration of enterprise solutions for Microsoft 365, SharePoint and Power BI & Data Warehouse platforms and environments.
Trust
Together with us, you get the products and services you really need and in which you have confidence.

Reliability
We pride ourselves on the partnership we form with each customer, taking a proactive approach to their requirements and needs.
Experience
Our team is made up of specialists with hands-on experience and a human touch to address your requirements.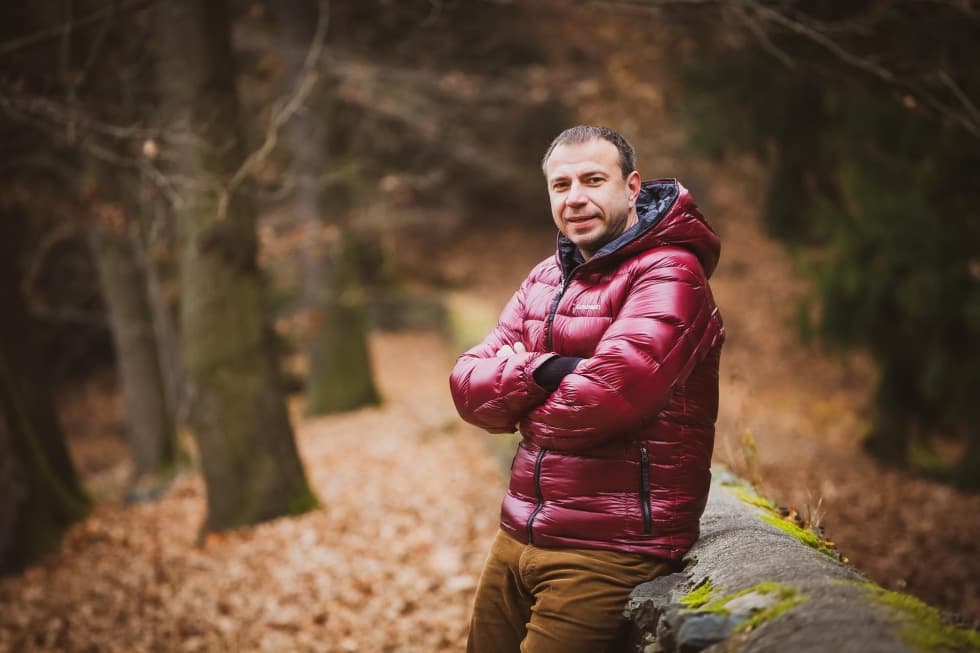 Our solution
The common denominator of our solutions is automation, digitization and the means to share and publish information
and collaboration.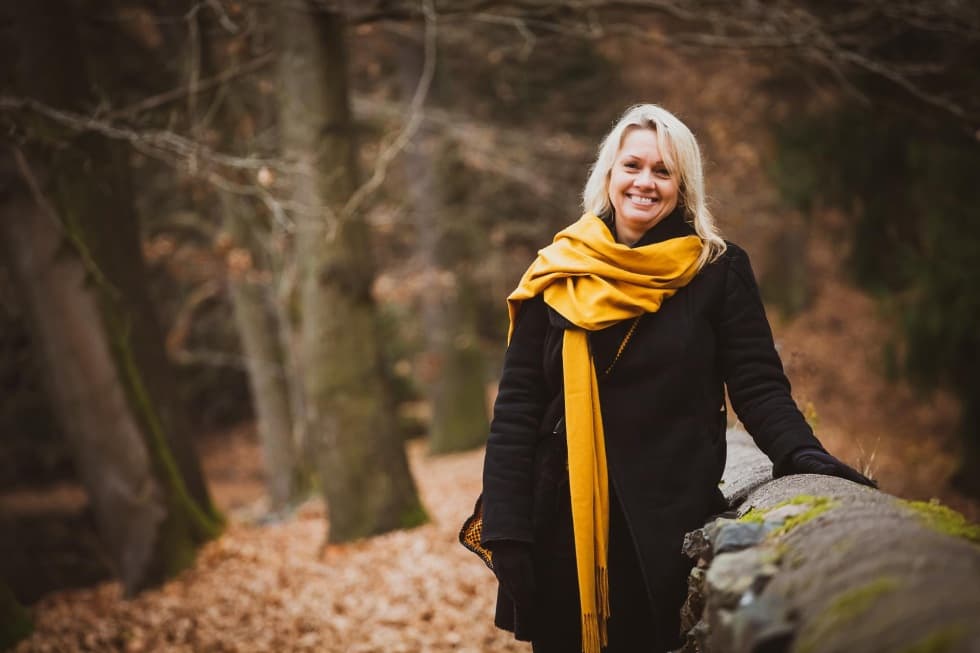 The Mission
The philosophy of our company EMRIS, spol. s r.o. is to create long-term prosperous relationships that are based on trust gained through high quality of delivered software services and personal relationships with our customers.
You are in good hands
Meet some of our team members.
Career
Would you like to be not only an analyst, developer, coder, tester, but also an analyst in the implementation of solutions for customers? Can you imagine working within a project as a multi-tasker who is imaginative, proactive with a flair for further development, who welcomes diverse and varied work with a range of uses for their skills. Most importantly, would you like to be a major part of the project, influencing and contributing to its leadership? Are you not afraid of responsibility? Do you like SharePoint, or do you think you'll love it once you get to know it?