Data warehouses Reports and analysis
Planning and building data warehouses
Reports & Analysis
We provide data collection and consolidation from various data sources.
We set up the optimal storage of the data you need for its further use.
We connect information about data for its effective use
Leveraging knowledge and technology and the ability to analyze data for proper interpretation and presentation of business information.
•Making data sources accessible
For reporting on key areas and indicators and other consumer applications.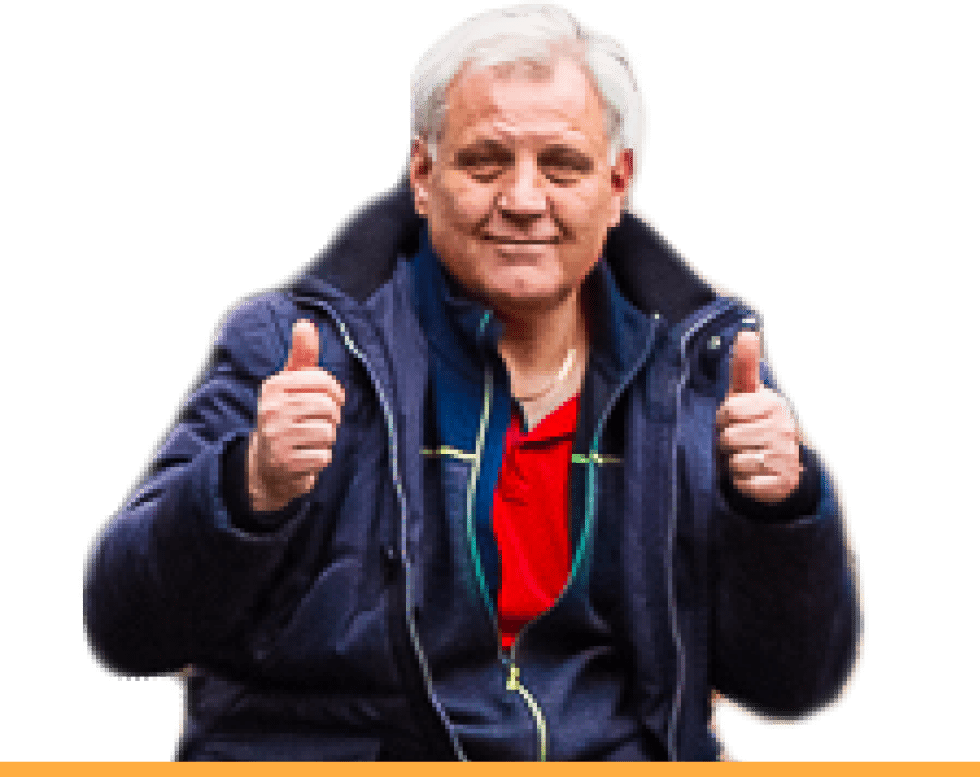 Agile implementation
We use agile methodologies for solutions and planning, data warehousing and Business Intelligence with deliverables with real business value.
We work in a shared development mode with the customer when creating data warehouses. This ensures maximum user benefit, rapid response to changes in the brief and reduced risk of project failure.