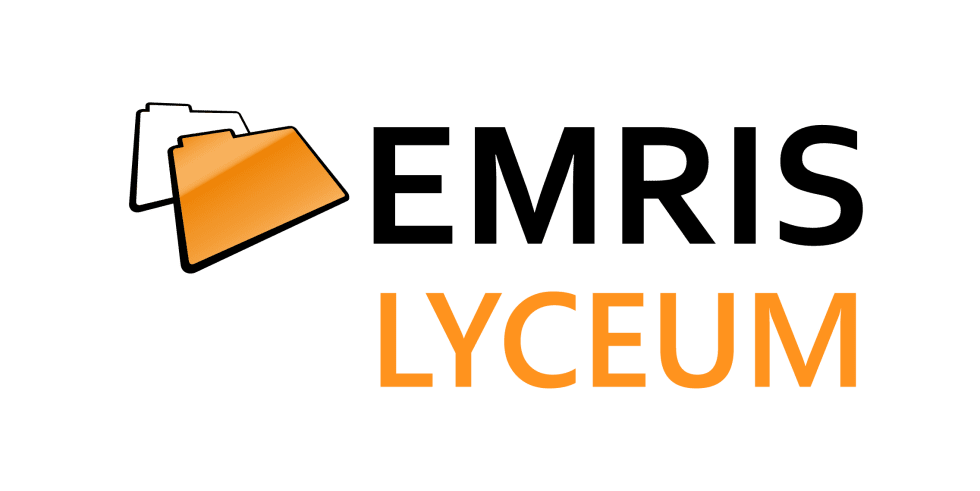 Our educational programme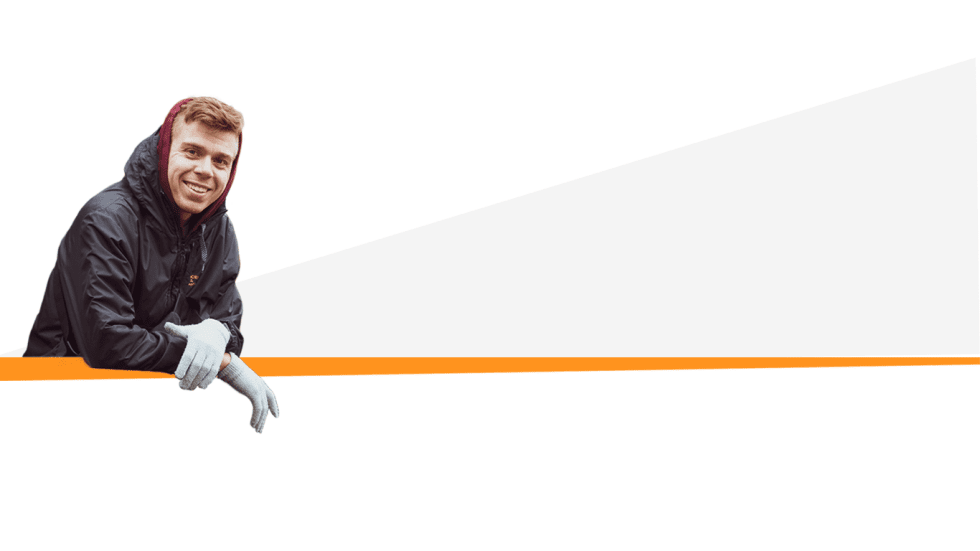 Educational programs
We provide our customers with the opportunity to educate themselves by offering training programs that are tailored to specific needs with a personalised approach. The form of training is adapted to the capabilities and requirements of the EMRIS customer.
An ongoing training program that is designed just for you and your specific needs! For those of you who prefer or require a different form of training for your users, after the effective implementation and use of M365 services in your organization.
ZAK Webinar
•ZAK is a webinar, which is realized on the basis of individual customer requirements, where the aim is to demonstrate different types of solutions according to the scenario chosen by the customer, based on an initial consultation or by sending input requirements.
EVAN Webinar
•A webinar designed for all those who are about to move to the cloud and are interested in taking full advantage of M365 services and applications. The webinar aims to demonstrate what you should know about M365, or how to grasp Office M365 and how to adapt it to your environment.
M365 Roadshow
Workshops and seminars