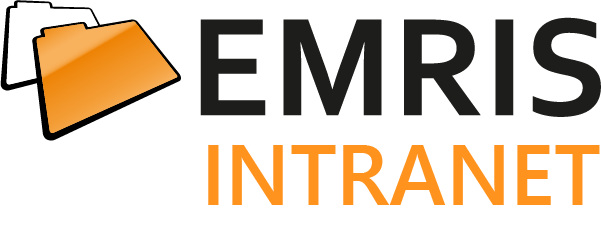 Extends your possibilities
Information | Publishing | Collaboration | Sharing | Integration | Communication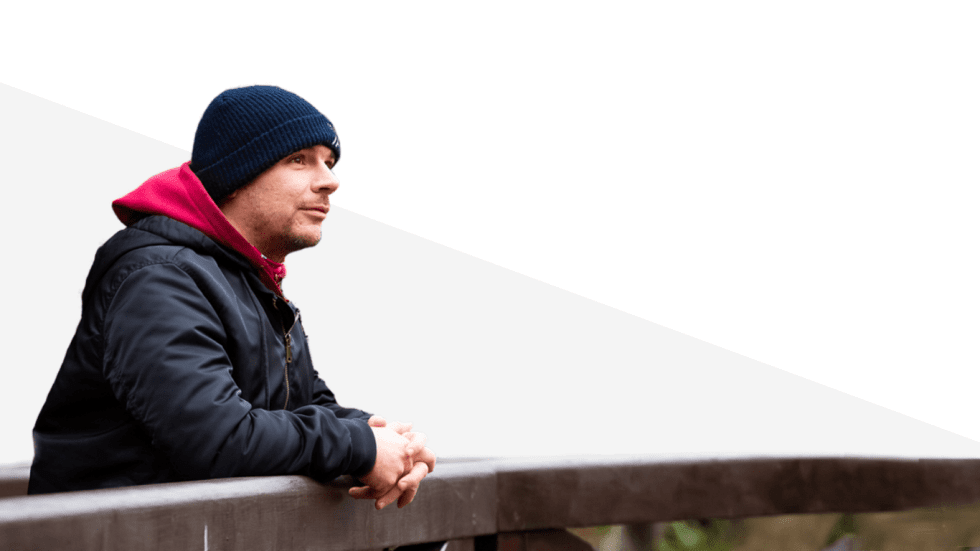 Get a modern information portal
A modern intranet should be an information portal that creates a new platform for interaction, sharing, collaborative communication within an organization. The role of the intranet for both the user and the company or organization itself should change as it evolves. An example is the use of the platform's services for automating processes, digitizing information or creating new smart applications.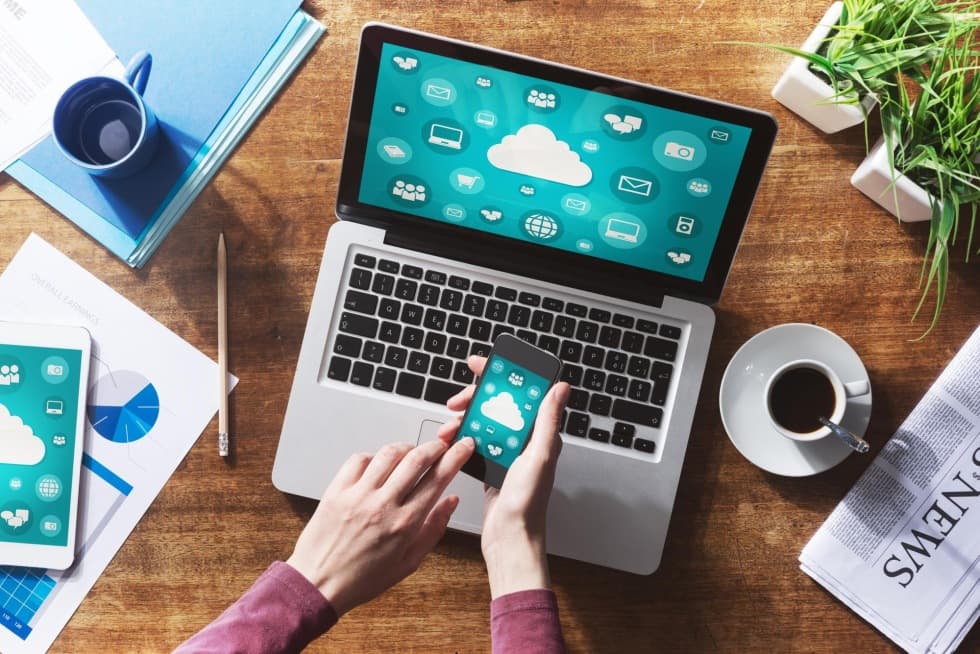 A modern information portal solution in the M365 environment built on two basic services SharePoint On-line and Teams with effective use of additional cloud services Power Automate and Power Apps.
High quality digital tools
•Reap immediate benefits for effective collaboration across your company and beyond, and get quality digital tools to simplify your day-to-day work.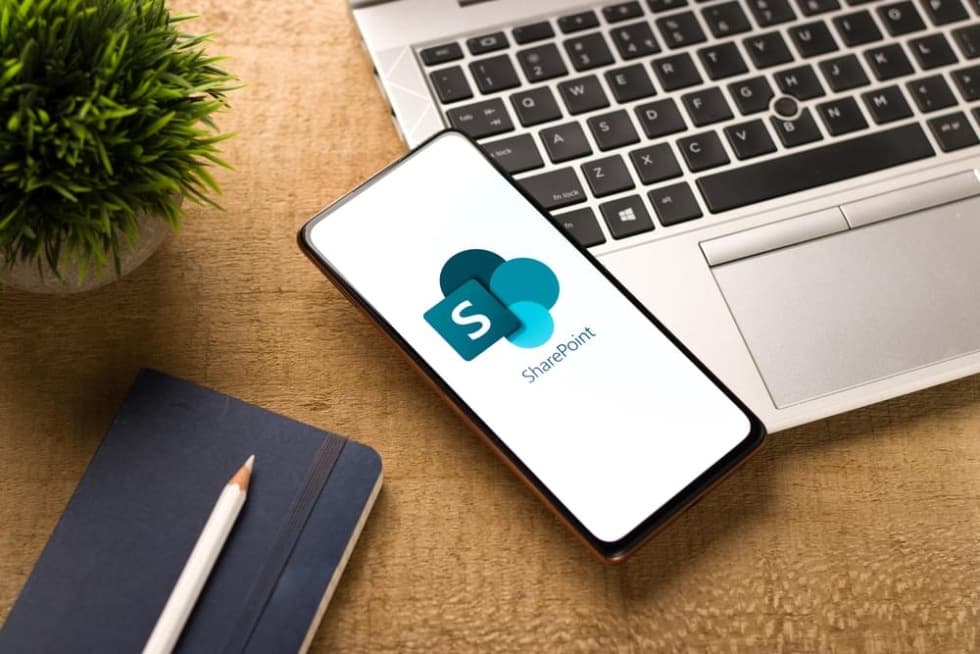 Share it!
Get a modern, dynamic, smart intranet.​
Cooperate!
An intranet with the possibility of immediate benefits for effective collaboration across the entire company and beyond it.
Communicate!
An offer of quality digital tools that will simplify your daily work.​

Intranet Classic in your environment
If you prefer and your environment requires a strong integration to a local solution, or you want to use existing infrastructure, or you are planning to deploy larger intranet applications. Intranet Classic offers and provides a large number of services to simplify work such as transparency and timeliness of information, easy search and retention of corporate knowledge.